News and Updates
6.10.15
New 3D Animation Promo
4.29.15
SOLD! For those wh o missed the show here is a look at the piece and some of the process
3.11.15
Upcoming Art Show at Stone Malone Gallery on Melrose
12.10.14
Smog City PSA
First animated mini Public Service Announcement, more to come...
11.5.14
Help Save Shark Toofs Mural!
Help save my good friend Shark Toof's Mural in Downtown LA, by contributing to his kickstarter page or attend the event November 16th.
https://www.kickstarter.com/projects/559364545/shark-toof-x-superchief-mural-preservation-fundrai
11.4.14
Smog City posters surface in another Hollywood movie
Friends recently have been sending photos and messages through instagram that show Smog City posters in the movie "The Prince" starring Bruce Willis, and 50 Cent. It's always fun to sneak the imagery into pop culture! Thanks Nate and Michelle!
10.22.14
Back from hiatus
After months of hiatus, Smog City is back in full swing production mode. Gearing up for an art show curated by Jim Daichendt entitled Tip Over the World: Street Art in Los Angeles. The show will feature: Cat Cult, TFail, Haunted Euth, Sharktoof, and Smog City at the Tincture Gallery in Fort Myers Florida this December.
Smog City is also back at it with Haunted Euth creating another music video for an up and coming Los Angeles band. More details soon...
New exclusive handmade scratchboards available for sale. BUY HERE
5.11.14
State of the Air report indicates a rise in population living in unhealthy air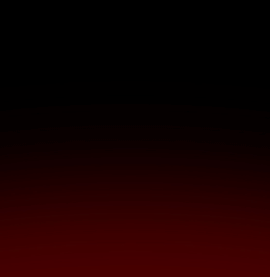 147.6 million people live in areas where air quality remains unhealthy, almost 16 million more than the 2013 report. Los Angeles had 120 days of air quality that exceeded government standards. As temperatures rise, we will also see a rise in ozone pollution and dangerous levels of toxic gas.
3.16.14
Paris endures extreme smog conditions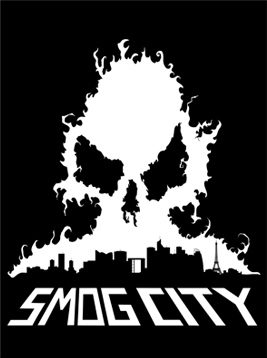 Paris France is more prone than other European cities to smog because of its high number of private car drivers and use of diesel fuels. A long week of high temperatures followed by cold nights, and lack of wind has blanketed the city in a thick cloud of smog. Restrictions have now been introduced to reduce driving and the city is offering free public transit to people to help curb emissions. Air quality is at it worst since 2007, and is currently rated as high as both Beijing and Shanghai for number of particles in the air.
NEWS LINK
3.1.14
New Delhi overtakes Beijing for worst air quality.
Air pollution in New Dehli this winter is considered 60 times highter than considered "safe" by the Indias Centre for Science and Environment. Although Beijing has the reputation for worst air quality world-wide, recent studies show that a critical bad air day in Beijing is about an average day in New Dehli.
NEWS LINK